We Handle Local Deliveries in Nashville, TN!
Have you been looking for a company to handle your same-day deliveries in Nashville? Our team of dependable delivery drivers has been building a reputation of excellence and quality service for courier work in the Nashville area. We're ready to help you with all of your local delivery needs.
Our team is experienced in handling the local deliveries for several different industries. We're ready to take on your project to help your company succeed.
Let's take a look at the local delivery services we offer for the Nashville area:
Let Us Handle Your Expediting
Sometimes overnight or LTL just isn't fast enough. Nothing is as disheartening to your customer than learning their order that they need today will take several days to arrive. The good news is that we're here to handle your expedited items, be it a single box, or a box truck load, and we've got the experience to get the job done.
We've worked with countless companies in our local area to help them with all their expediting needs. Reach out to us today to learn more about our services and how we can help you improve your relationship with your customers.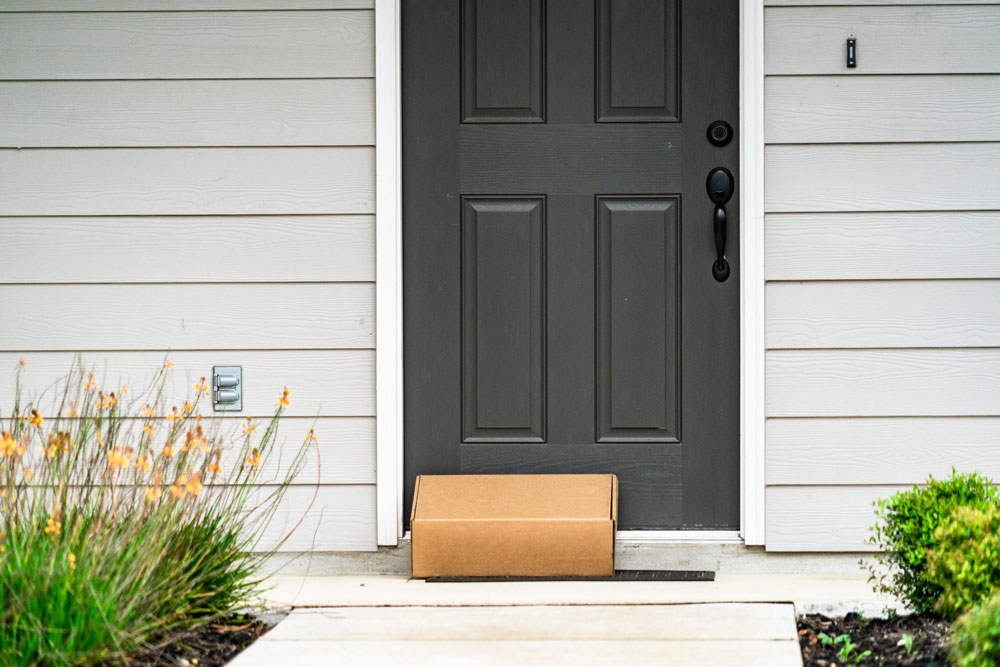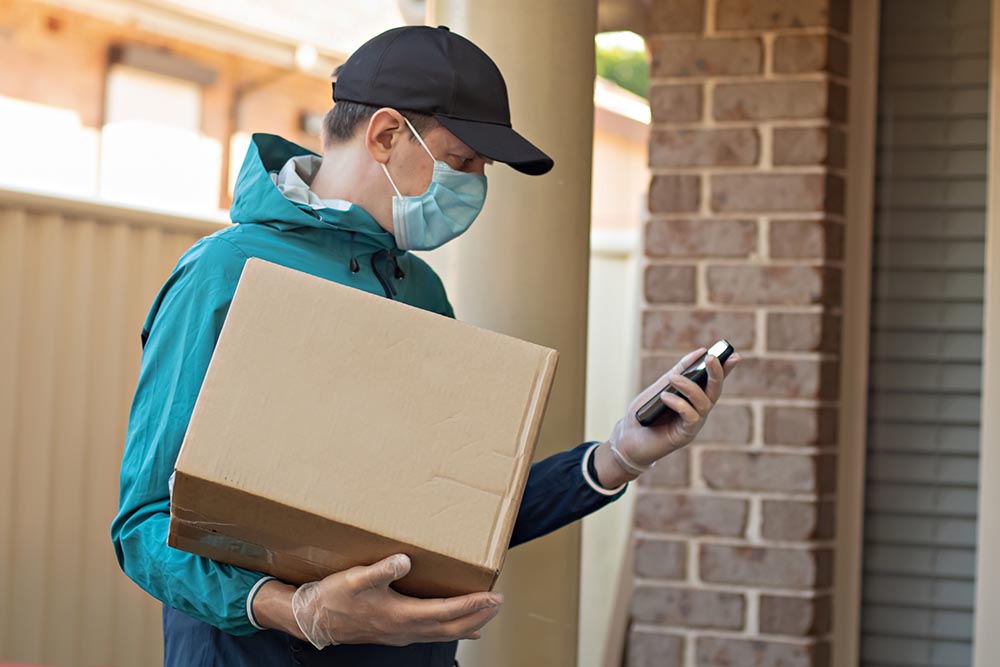 Same Day Delivery in Nashville
Providing same-day delivery options has become more important than ever. Customer's value clear information about how they're being transported, and when they can expect to see their order. We can help you offer same-day delivery in the Nashville area so that you can meet and exceed the expectations of the businesses and individuals you work with.
Our drivers safely handle multiple delivery each day in the Nashville and Mid-TN area for a wide variety of industries.
Connect With Us Today!
If you're looking for expediting services or local same-day delivery in Nashville, we're here to help. Our experienced delivery drivers can handle projects in a variety of industries and make sure that your goods arrive on time and intact.
Get in touch with us today to learn more about our rates, our services,
and how we can help you streamline your company's logistics.