Medical Deliveries and Transport in Nashville
Medical deliveries are among the most important services that we offer.
Whether you need lab samples transported (ambient, refrigerated, or frozen), surgical equipment, life saving medication, or even human organs for transport, Nashville trusts us with their medical courier needs.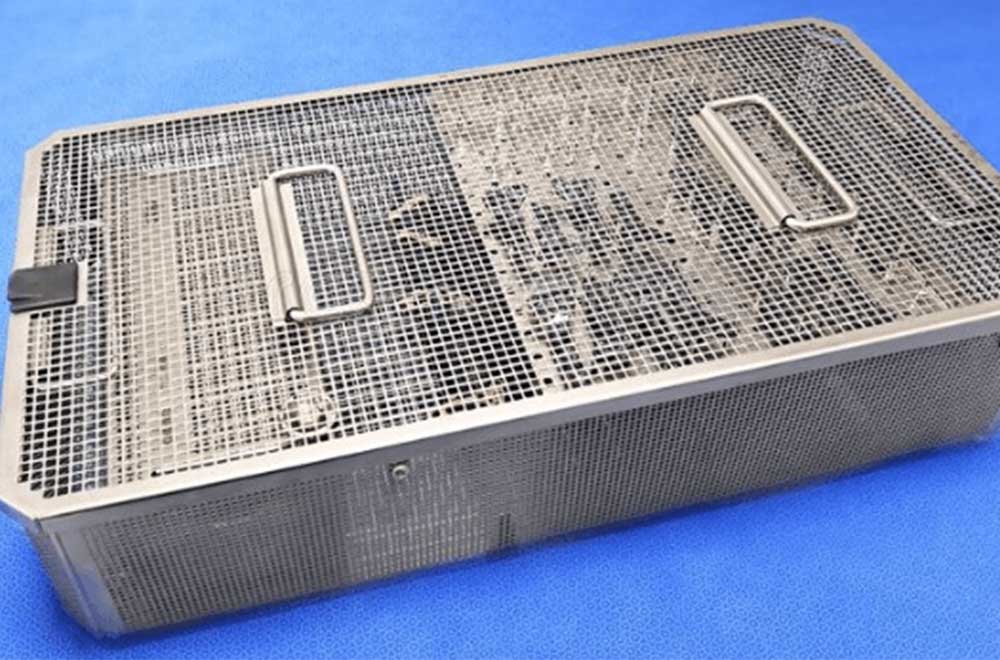 A Medical Courier Service You Can Rely On
When it comes to urgent medical deliveries, you need to find a local company that you can rely on. We take pride in the fact that the medical community trusts us to handle their urgent needs. All of our drivers complete annual training for handling medical specimens and HIPPA requirements.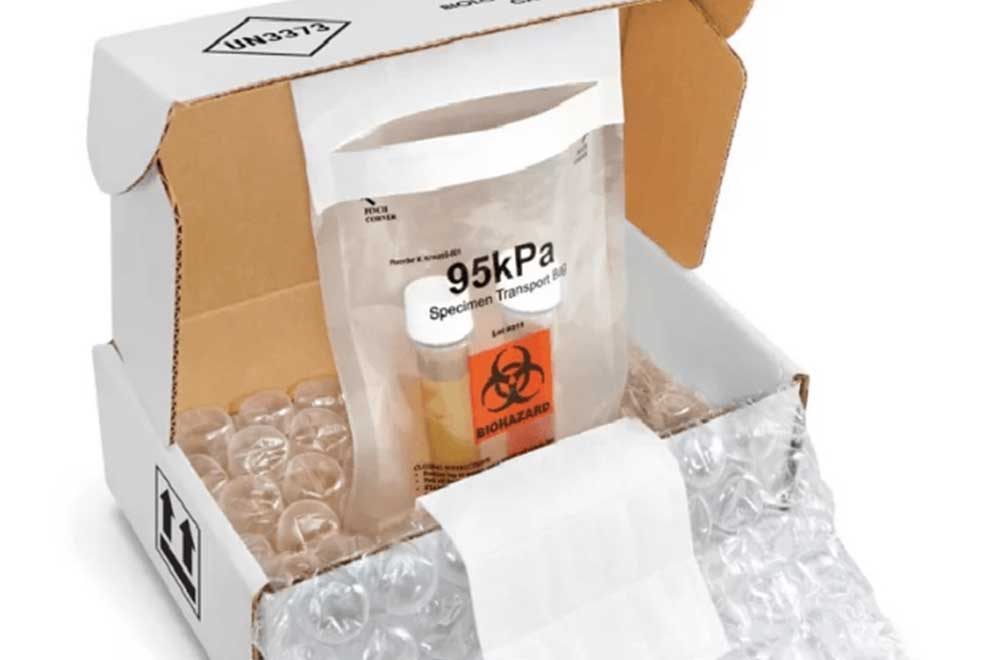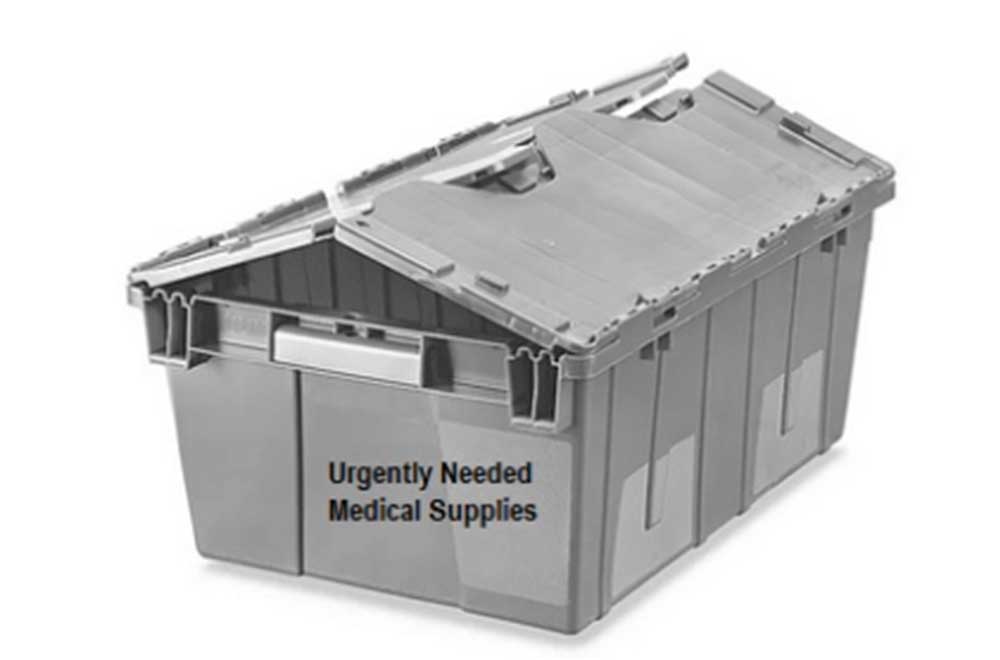 We Safely Transport Medical Equipment
Our team can get your medical equipment wherever it is needed, anywhere within 12 hours of Nashville.
Our local courier and delivery services are specially trained in the transportation of medical equipment. We know how sensitive and how important this equipment can be. This is why our team takes every precaution to ensure the medical equipment that we transfer moves safely and quickly.
Whether the CT department needs replacement equipment, or the O/R needs specialized tools for an orthopedic surgery, our team is ready to work with you to provide excellent patient care.
Reach Out To Dependable Delivery Today
Life Saving Medication
Exempt Human or Animal Specimens
Surgical Trays
CT Equipment and Replacement Parts