Out Of Town Courier Delivery Service Near Nashville, TN
You deserve to have a delivery service that's reliable, on time, and works to meet your needs. At Dependable Delivery, we're all about going the extra mile to make sure that our customers have a reliable courier service that knows the importance of deadlines.
We've extended our delivery range to the greater Nashville area. We handle out-of-town deliveries for a wide variety of industries. Our team is ready to help you handle the logistics of your local deliveries in Nashville.
If you're looking for an out-of-town Courier in the Nashville area, here's why you should consider us.
Air Freight for the Nashville Area
When the distance a package has to travel makes driving it impractical, consider using an Indirect Air Carrier (IAC). IACs are companies that have established a network of reliable courier companies across the country to get your package from point A to B as fast as possible over long distances. Dependable Delivery is not an IAC, but is the Nashville Agent for several reputable IACs.
Give us a call and we will be happy to recommend one of our national IAC partners for your company.
From there, the IAC will handle it all, alerting Dependable Delivery of your shipment here in Nashville or surrounding areas, arranging the most efficient air transportation available, setting up the final delivery after the flight with an agent in the remote city, and informing you of the progress every step of the way. Please note that due to TSA regulations, in most cases your IAC account must be set up in advance of your shipment needs.
All of our full-time drivers have undergone basic TSA training for air freight pickups and deliveries.
Inbound Air Freight coming to BNA can be consigned to Dependable Delivery for immediate delivery to your designated location upon recovery from the airline.
Outbound Air Freight is handled by us via contract with several national indirect air carriers.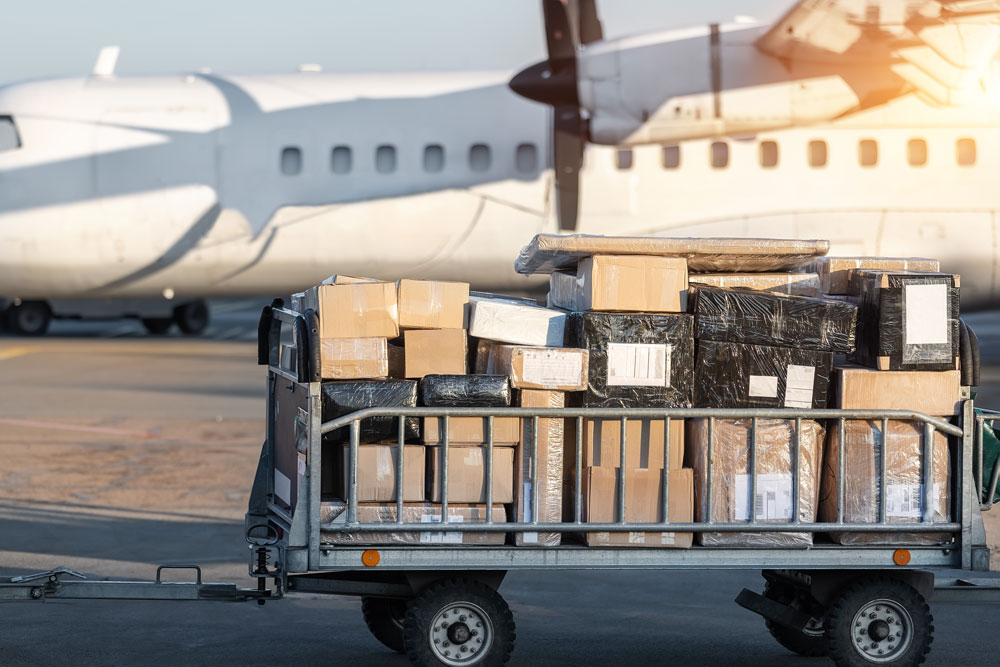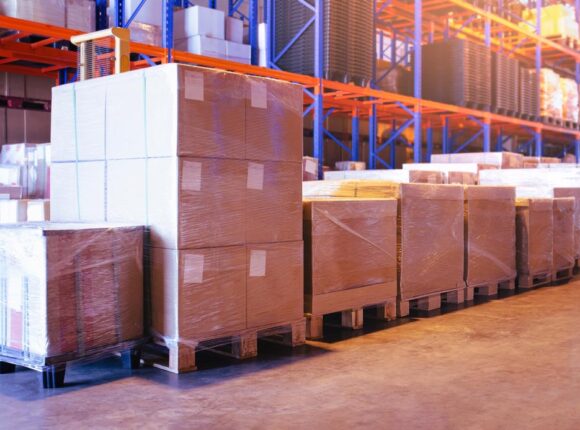 Let Us Handle Your Outsourced Logistics Needs
Let the Local Experts handle your small package and expedited freight needs
Dependable Delivery is a Local Service Provider, not a 3PL. Both Local Service Providers and 3rd Party Logistics Companies serve important functions in the transportation industry.
When to use a local service provider such as Dependable Delivery:
You primarily ship items from a small package, up to what will fit in a 12' box truck, locally or regionally. By using a local service provider, there are less people in the chain of custody, and less mark ups on the cost, saving you time and money.
When to use a 3PL:
You need multiple modes of transportation, including courier work, LTL and TL, and Next Flight Out, On Board Courier rail or cargo aircraft, and prefer to have a single point of contact for all transportation needs regardless of mode or distance.
Here's What We Deliver
Here's What We Deliver (and what we don't deliver)
We're always working to make sure that we can handle the delivery needs of the businesses and
individuals we work with in the Nashville area. Each week, we deliver an average of 800
different orders to over 100 different companies. There are a few things we do not deliver
however:
Hot Food
Furniture and Appliances to residential addresses
Haz Mat commodities in quantities requiring placarding
Live Animals
Residential to residential moves (at least one location must be a business)
Here's what our team is working on delivering:
Same day delivery

Local deliveries

Medical deliveries

Aircraft parts

Machine parts

Courier service

Parcel package
Get In Touch With Us Today
Are you ready to have your air freight, 3PL, and Nashville area deliveries handled quicker than ever before? Reach out to our team today to learn more about our delivery services.